Wholistic Light Manual Muscle Relaxation
(the internationally tested legs maintenance system!)

Running Repairs-provides a calming first aid system for fatigued angry abused legs
Definition-'repairs, as to a machine or vehicle, that are minor and can be made with little or no interruption in the use of the item'
www.collinsdictionary.com/dictionary/english/running-repairs
Wholistic Light Manual Muscle Relaxation Running Repairs
Definition-'repairs as to the legs that are minor and can be made with little or no interruption in their use when they are fatigued'
Gillan-Wholistic Light Manual Muscle Relaxation Developer
Running Repairs as a term can also apply to other areas such as the legs that have to be kept going until the time for major repairs can be made, they can be applied when the legs are overused and suffering from muscle soreness and stiffness
Watch the start of any marathon in any city and you can see how many there are in the event


Some but not all of them will be in the front runners and will be able to get to the recovery area for work when they have finished the event

It is the 'not all of them' that have problems after they finish


Whatever sport you choose to do you are basically following your dream to some extent and women are as competitive as men if not more, and in some sports that I work in they are more so

Ultra marathon is a sport where the sexes are on level playing field and there is no benefits or advantages given to either sex except for changing rooms and bathroom facilities
I look after endurance events and the chances the chances are that you won't find too many people like me who work in the recovery area with the experience I have.

What do I mean by endurance?
It means difference things to different people, to some it means running 300 meters or a half marathon, full marathon 6, 12, 24 hours or multi days, even across continents or around the world, or they could be playing a sport that is a one off or goes over a seasonal period.
It also depends on age, fitness, ability, watch a marathon event, at the start everyone is equal, but at the finish some people coast across the line while others are totally wiped out and have to go for medical treatment
Their endurance tolerance is less than those who coast over the line!
The ones who are wiped out run or walk themselves into a non-functional state, and they are unable to move much less able to get home easily and get back to their normal life for days or weeks after they finish the event

Their muscles are so sore and stiff they are unable to function in their normal capacity that they are used for-moving the body!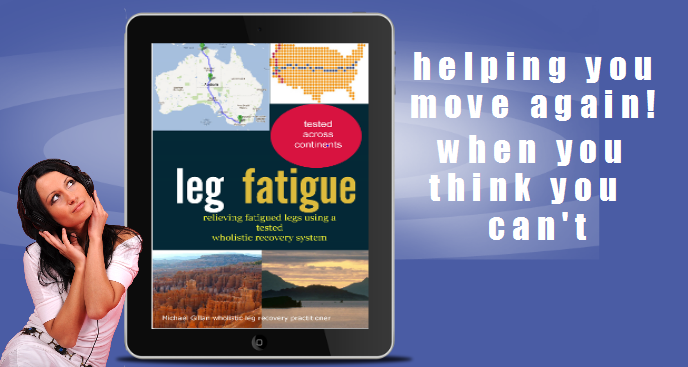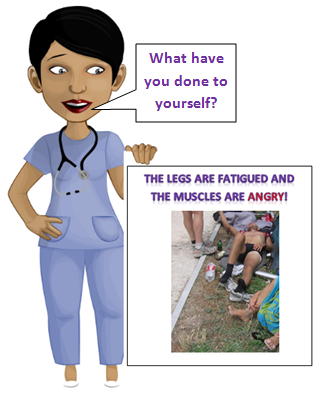 I assist people to get going again if they get into trouble with their legs but instead of using aggressive work to try and make the legs move again I use 'Light' work to persuade them to move

There is really nothing wrong with the legs they are simply fatigued and unable to comply with what their owner wants them to do

distressed legs and
environmentally
friendly legs maintenance
sports people have certain requirements for their legs so they can compete

If they do stop it has to be for the shortest time as possible as all time stopped is downtime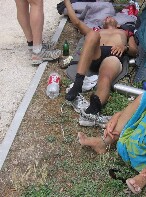 Can't Move!
Immediate Post Event, your functional fitness may have been compromised so even getting off the ground to make your way home can be difficult!
When you get home you can't do what you anticipated doing because you are in pain, tired, sore, stiff!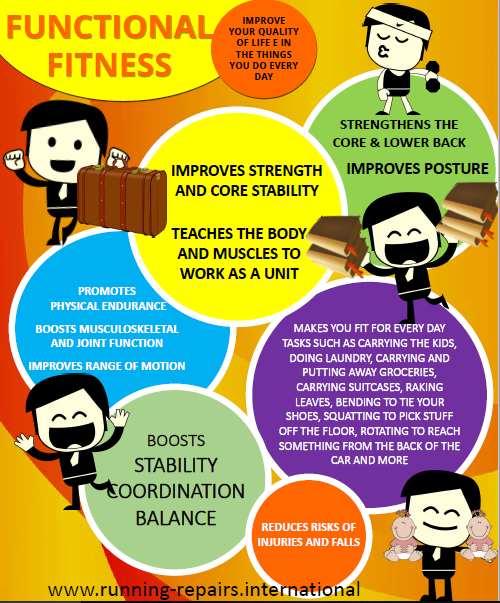 You will take whatever help is available to become FUNCTIONAL again!
Having been involved in ultra marathon for many years both in Australia and internationally I have become aware of many problems faced by athletes and the way that different people approach dealing with them


I have been able to compare the best of approaches and the worst of them and come uo with a reasonable assesment of the systems that are used out on the track to make the event as comfortable as possible for them

To spend all that time aiming for a sporting goal then leave the recovery to chance is not a good tactic to improve performance in the sport you are in

What happens on the recovery table can impact on recovery, training and performance in a not very beneficial way by using 'enthusiasm' rather than knowledge.


To illustrate the problems that can be caused when a heavier type of massage is used below is a quote from Sandra Brown taken from her advice sheet for the Surrey Walking Club.

"The second tear (at least I have matching legs with old tears on both sides) was caused, to my great annoyance at the time, by an overenthusiastic physio who was supposed to be helping me to warm up gently before a 24 hour race and got carried away. I am now more wary of having physio at any time, and make sure that I stay in control, by saying at the outset what I want and don't want to be done to me.

Having never had a persistent injury (my varied training pattern means that any niggles have the chance to heal quickly, rather than get hammered and go critical,) I have never had regular physio or a steady relationship of trust with any physiotherapist who knew me and my needs.

The closest I have come to this was receiving massage from Michael Gillan during the Nanango (Queensland) 1000-mile race in 1996. I had no hesitation in having a massage from Michael again at the end of the Melbourne 100 miles walk in 1999. Michael's approach is very gentle at all times, and always works with the athlete and puts the athlete in control, thus minimising the risk of harm and maximising the benefit.

Very occasionally I will feel tightness in one or other hamstring, but I am lucky that neither tear has become a real problem. These days I stretch pretty diligently after exercise and am convinced of its value, and my cross-training approach plays a part; I am sure, in keeping me free of overuse injuries. More on stretching another time."

(Source:http://www.surreywalkingclub.org.uk/Training?Advice/Articles/training_for_ultras_by_sandra_br.htm#Training/forUltras_SB)

What Sandra is saying is that enthusiasm is no subsitute for experience

This is what Sandra says about experience

Michael's methods of massage and blister care helped me to stay mobile throughout the race and to recover quickly afterwards. His techniques are safe and gentle.
Unlike some treatments, which put the runners and walkers at risk of muscle tears or infection, Michael's techniques are light, safe, reassuring, and highly effective.
They enhance comfort and flexibility, build confidence, and promote success.

This booklet will help others to learn and practice Michael's methods.
It is recommended reading for everyone who walks and runs and who wants to go further, go faster, or just to enjoy life more!!'

SANDRA BROWN
1996 Ladies 1000 Mile World Record Holder
1999 Ladies 100 mile Race walking World Record Holder

One major problem I have found is that there are very few people who are actually working with the athletes at these events and the athletes have to suffer along with their dreams and ambitions if they get into trouble, it all falls in a heap


The Problem-fatigued legs in sport and dealing with them

what are you going to do about it?


Self-Maintenance

Self-maintenance is an option for those whose capacity to pay for or access to massage therapists is limited-but information on how to self-maintain without getting into the technical aspects of 'petrissage' and 'rowing stroke' is also limited

Lack of financial reserves-ability to study-facilities such as massage schools and teachers for learning the handskills required for modern massage techniques impact on the benefit that flow from massage were it available

If you can afford the costs of having ongoing manual therapy-and have no problem accessing the services of a massage therapist in your team, you are lucky-if not tough

Affordability

To do a full course in recovery systems will cost hundreds of dollars in fees, there is also the time needed to study physiology, anatomy, and the hand skills needed to do it.

And then it may not be suitable for the athletes needs because it may not be portable, you will also have to carry oil, massage table, towels, or effective enough.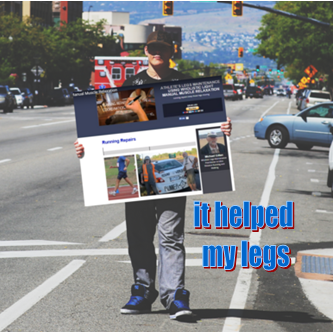 PDF manual US$19.95

It may be beyond the talents of many people and to hire someone to do it for them is very expensive and this makes it unaffordable.

It would be cheaper and more effective to pay me for the knowledge I have because I am the one who developed and tested Light Manual Muscle Relaxation over many years.

a workshop is available on Wholistic Light Manual Muscle Relaxation the environmentally Friendly legs maintenance system!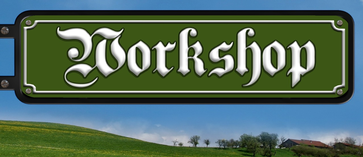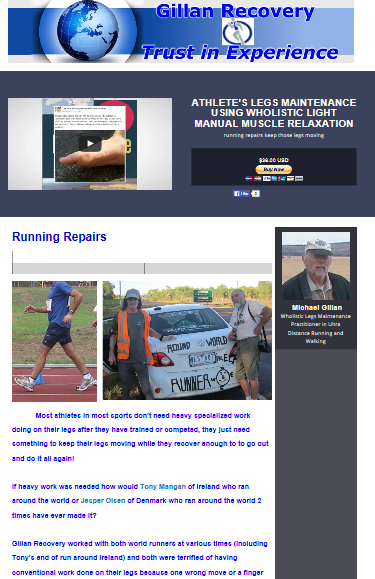 an on line workshop of ultra' legs maintenance

http://bit.ly/runningrepairsaudio

Time for major work is not always available but the athlete has to recover in the shortest time so the legs can perform at optimal efficiency as soon as they can so they can get back to putting in distance or domestic use as soon as possible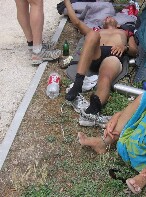 What Now?

We offer an online workshop on leg fatigue US$38 (including manual)

click link for more information

Light Manual Muscle Relaxation may help you move more easily without breaking into the body's natural repair processes


What's Your first aid Plan?

It should be


Wholistic Light Manual Muscle Relaxation
(for the recovering sportperson anything else is just a luxury-or not necessary)


What is Light Manual Muscle Relaxation?

it is a simple physiology based recovery system developed for extreme athletes and tested at events all over the world and is in fact the only system that has been used on 2 runs around the world http://www.worldrun.org with Jesper Olsen of Denmark on his world run 1 and Tony Mangan of Dublin Ireland on his world run http://www.theworldjog.com/blog

Arguably it can be said to be the most tested recovery system in the world!


The advantages of using wholistic Light Manual Muscle Relaxation



Sportspeople


It is Environmentally Friendly

Light Manual Muscle Relaxation the recovery system of choice for world runners!

(arguably the most rigorously tested leg recovery system in the world)

Wholistic Light Manual Muscle Relaxation





Stressed Legs Syndrome!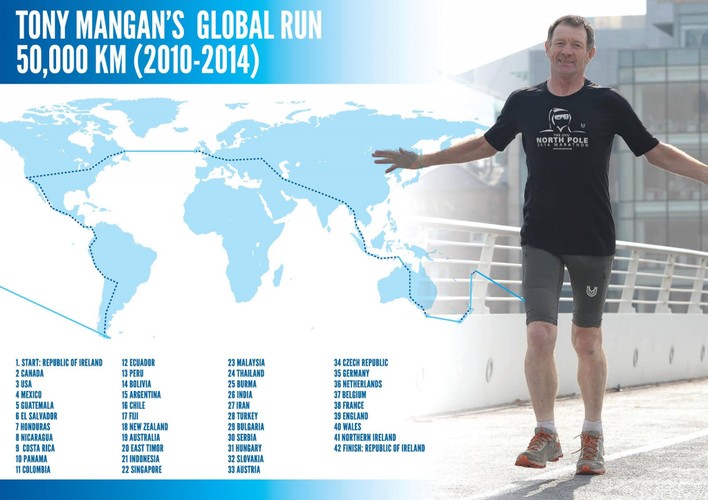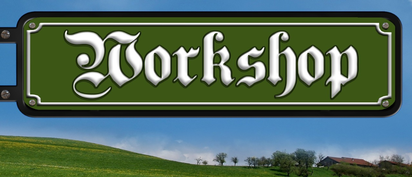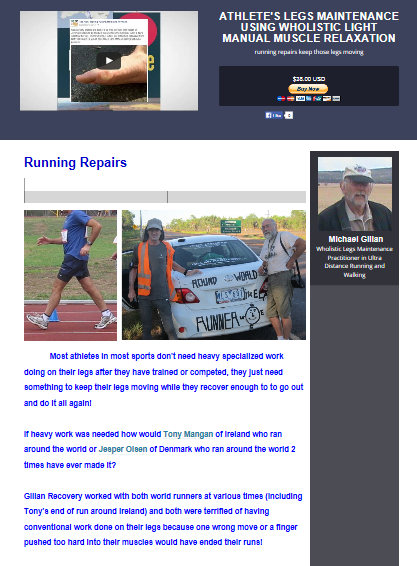 workshop on environmentally friendly wholistic Light Manual Muscle Relaxation


Time for major work is not always available but the athlete may have to recover in the shortest time possible so the legs can perform at optimal efficiency as soon as they can but the puzzle has always how to do this when there is so much information out there!


Using Wholistic Light Manual Muscle Relaxation you too could solve the puzzle on how to avoid being pulled out of an event because you have pushed yourself too hard

Addressing the lack of knowledge of dealing with fatigued legs
http://bit.ly/extremeaccath

We offer a simple tested practical solution to the problem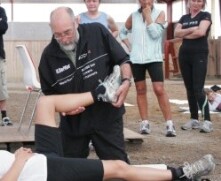 There is no miracle cure for soreness and stiffness!

But


A faster 'pro-active' mobility system would get them back to normal activities and training and competing again earlier than had they 'passively' waited for full recovery

Light Manual Muscle Relaxation may help you move more easily without breaking into the body's natural repair processes

Wholistic Light Manual Muscle Relaxation


(a do it your self legs maintenance system)


What's Your Environmentally Friendly legs maintenance Plan?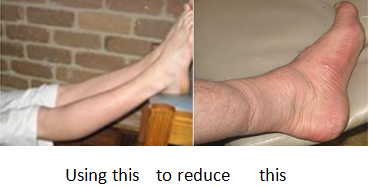 which is many people's perception of recovery-this is ok if you have nothing better to do with your time but most people have 'time poverty' they are always busy and never have enough of it!

Wholistic Light Manual Muscle Relaxation
With Light Manual Muscle Relaxation you can get recovery results like above, all it takes is a change of approach to working with the muscles not on them


Light Manual Muscle Relaxation
(arguably the most rigorously tested leg recovery system in the world)

http://bit.ly/runningrepairsaudio